Education Funding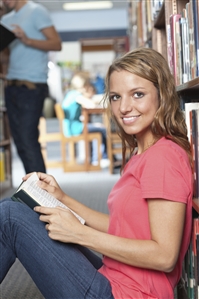 Most people agree that an investment in a college education is money well spent. But finding the money to pay for continually escalating education costs is not easy and takes careful planning. A sound investment strategy, coupled with knowledge of other college financing options, may help put your children on the road to a valuable four-year college degree.
We can help you estimate the cost of a college education and work with you to select the best methods for funding it. Strategies may include tax-deferred savings, gifting plans or use of tax credits and incentives.
College planning is NOT just about "saving for college." It also includes college planning and funding strategies that can help you save ON college costs – not just FOR college costs.