Wealth Management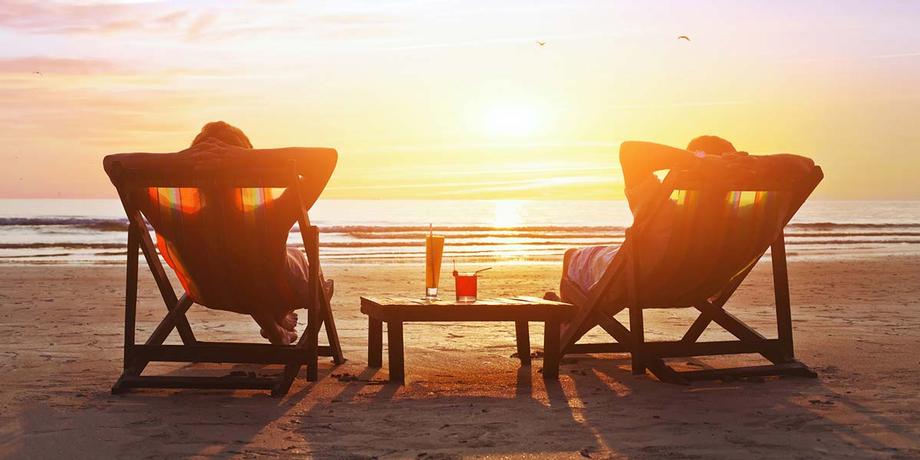 What are your dreams for the future? Have you translated that vision into measureable goals?
Comfortable retirement
Providing for a child's education
Creating a family legacy
Planning a new business
Caring for elderly parents
Providing indefinitely for a child's special needs
What are the obstacles to realizing your dreams?
The Financial Life Planning process will help you to clarify your values, priorities, circumstances, and aspirations. This process allows us to offer personalized wealth management solutions such as identification of your life objectives, financial goals and challenges, proper management of your resources, identification of new opportunities, effective cash management, investment management, tax-efficient education funding and the formulation of wealth transfer strategies.
We recognize that providing consistent, high-quality service is an essential part of helping you achieve your goals.