Estate Planning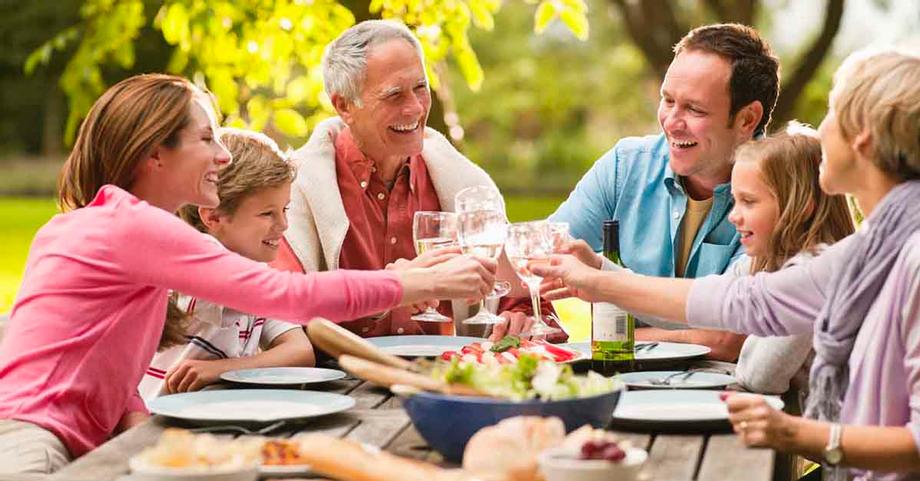 An estate plan can help you take care of your family when you are no longer able to do so yourself.
Each individual's situation is unique, involving family, business and legacy. The Financial Life Planning process will help you arrive at specific goals to be achieved through the identification of proven estate planning strategies implemented with well-crafted documents.
We will work with you and your legal counsel to develop a comprehensive estate plan that considers all aspects of your financial situation.
Common goals when considering estate planning include:
Protecting assets against the high cost of long-term care
Managing financial and legal affairs if you become disabled
Providing for a family member with special needs
Minimizing delays and frustrations of estate settlement
Avoiding unnecessary estate liability
Charitable gifting and wealth replacement
Controlling the distribution of your assets
A well-crafted plan can help you pass on your assets in a way that reflects your values, dreams and the full life you've lived.